Tour «Traditional architecture of Moscow metro and the new image of city transport»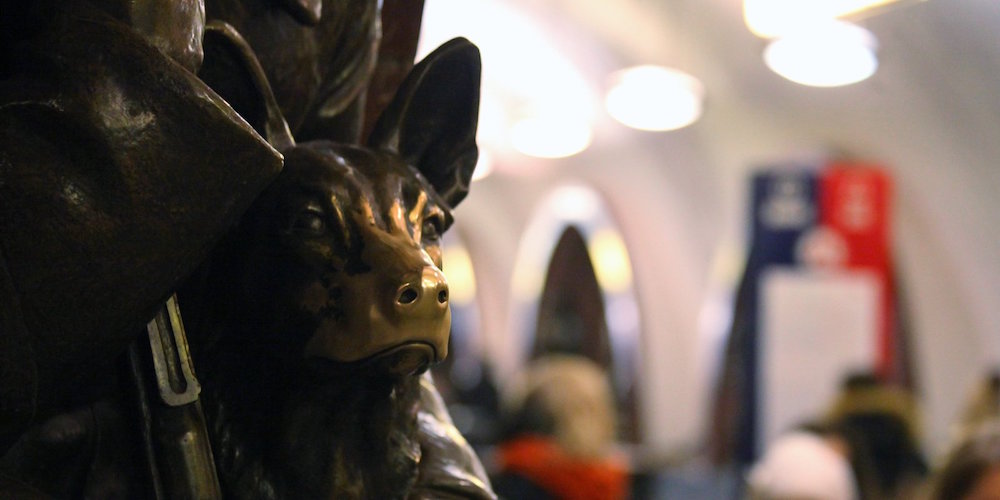 Tours are conducted in English: 10 June 2018 — 15 July 2018, at 11:00 pm.
The excursion bureau «Metrotour» has developed a special route for those who came to Moscow to cheer on their favorite teams and want to discover the capital of Russia! Of course you can't visit Moscow without having a ride in Moscow metro, which is famous for its unique, world-renowned stations, storing many urban legends. During the tour you can see the most beautiful stations and learn a lot of exciting stories related to the construction and operation of the Moscow Metro. A part of the excursion route passes through a completely new transport system of our city — the Moscow Central Circle, on the most picturesque stretch from which you can see a wonderful view of the main sights of Moscow.